Kraut-funding !
15 april 2020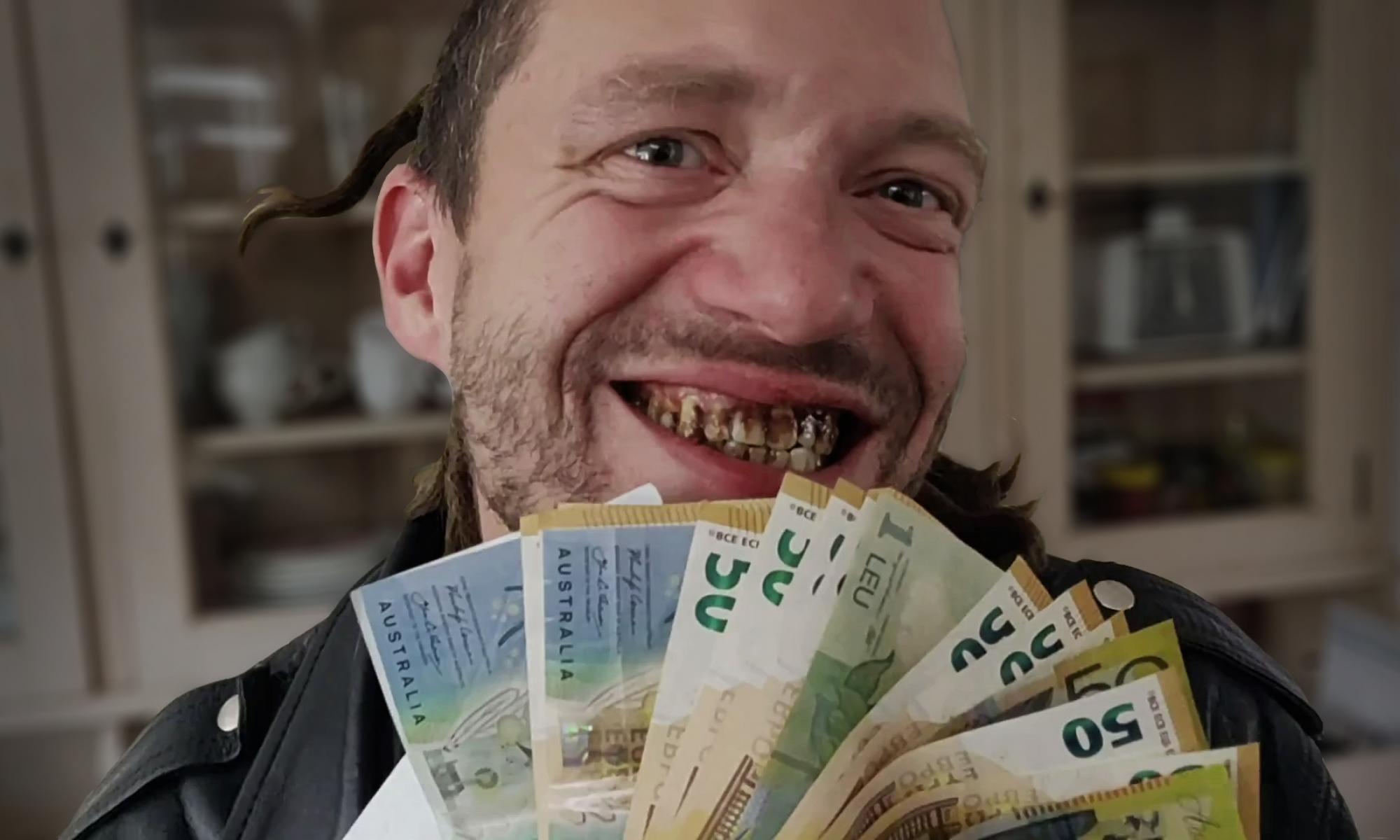 Due to the Covid-19 crisis, all of our concerts are canceled during the lockdown. That also covers the release period of our new CD during which we had release parties in Brussels and Liège.
The future is uncertain about the schedule for the resumption of our concerts. We have summer tours in Belgium, France, Poland, U.K, Switzerland, Germany, all of which are threatened with cancellation.
Kermesz operates in self-production, the band's income is mainly the fees of the concerts. Along with the latest investments linked to the production of RDS-202, we are on the verge of bankruptcy. We are therefore launching our first crowdfunding on Kisskissbankbank !

It's like a big raffle where you can win a lot of stuff. The latest CD of course, but also T-shirts, stickers, magnets, beers, and other lots to frighten the nastiest of viruses.